Access Control - An Underutilized Feature on Shibaura Injection Molding Machines
ELK GROVE VILLAGE, IL – August 7, 2020 – Controlling access to critical systems and information is routine in our daily lives.  We control access to our facilities, our electronic devices, and online accounts.  We are often surprised to see that our customers are not making use of the access control system on their Shibaura molding machines.
Password protected access control for up to 50 users is a standard feature on our machines.  We offer 6 different levels of access – Administrator, Operation Lead, Set-up Lead, Machine Operator Level I, Machine Operator Level II, and Maintenance.  The permissions for each of these levels is fully customizable to ensure that your key personnel have access to the controller screens applicable to their roles.
When this function is used in conjunction with the history screen, you can get full visibility of what changes have been made to the machine and the process.  You can see who made the change, when the change was made, the old setting, and the new setting.
Need help in setting up this feature?  Contact us at im-success@shibaura-machine.com and we'll walk you through the process.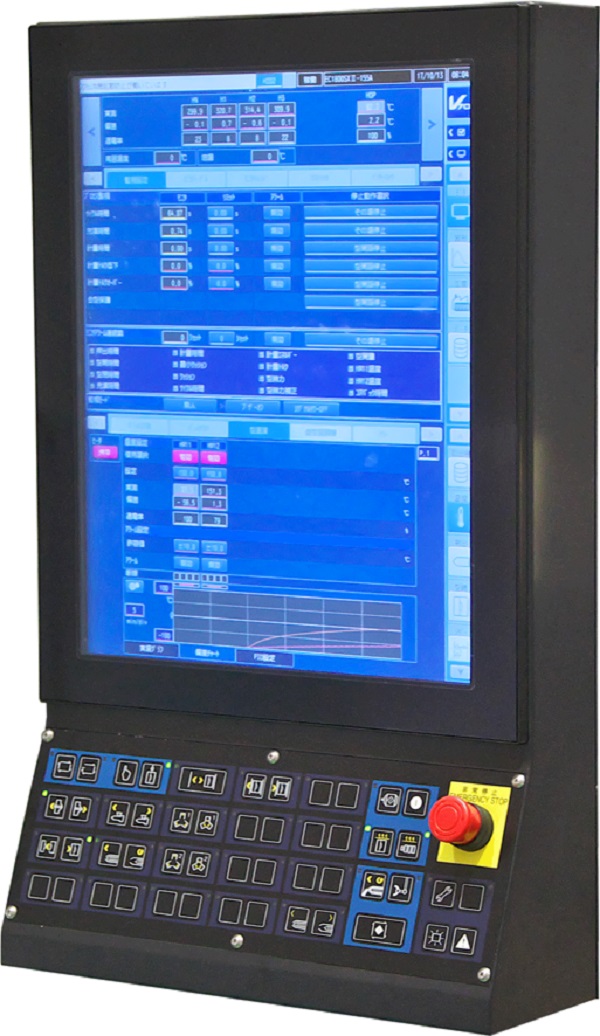 Want to know more about features on the V70 Controller?