Injection Molding Machines
Shibaura Machine is a leading global supplier of high precision electric injection molding machines from 30 to 2,750 U.S. tons and servo hydraulic injection molding machines from 110 to 3,850 U.S. tons. Our North American headquarters, centrally located in Elk Grove Village, IL, is fully equipped to support sales, service, parts, mold trials, and customer training. Our service offices in Elk Grove Village, IL, Ontario, CA, and Charlotte, NC, and Markham, ON, Canada are staffed with experienced, professional service technicians who are fully committed to supporting the success and profitability of our customers.
Shibaura Machine stocks over 100 machines in our North American inventory for quick delivery. Our U.S. assembly facility allows us to quickly customize machines to our customer's specifications. Capabilities include; powering up machines for test runs, installing software updates, installation of special options, and machine inspection before shipment.
We have provided machines to the North American market since 1975 and have an installed base of over 15,000 machines. Our global manufacturing and world-class engineering capability, along with our long heritage of industry leading innovation, reliability, and precision, continue to make us the most proven and reliable partner for your injection molding machinery needs.
Injection Molding Solutions
IoT+m - Smart Factory Solutions

Injection molding solutions for a wide range of applications
Customer Care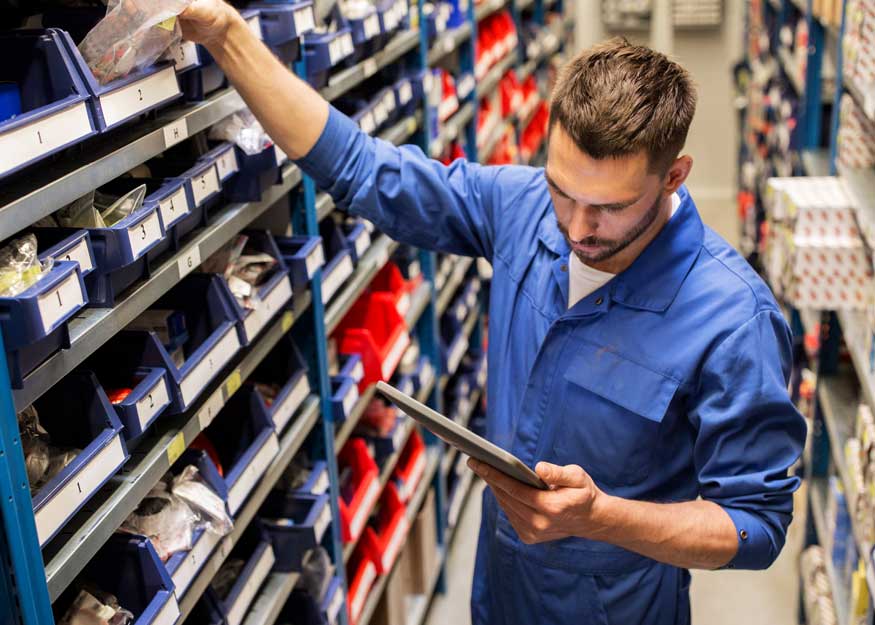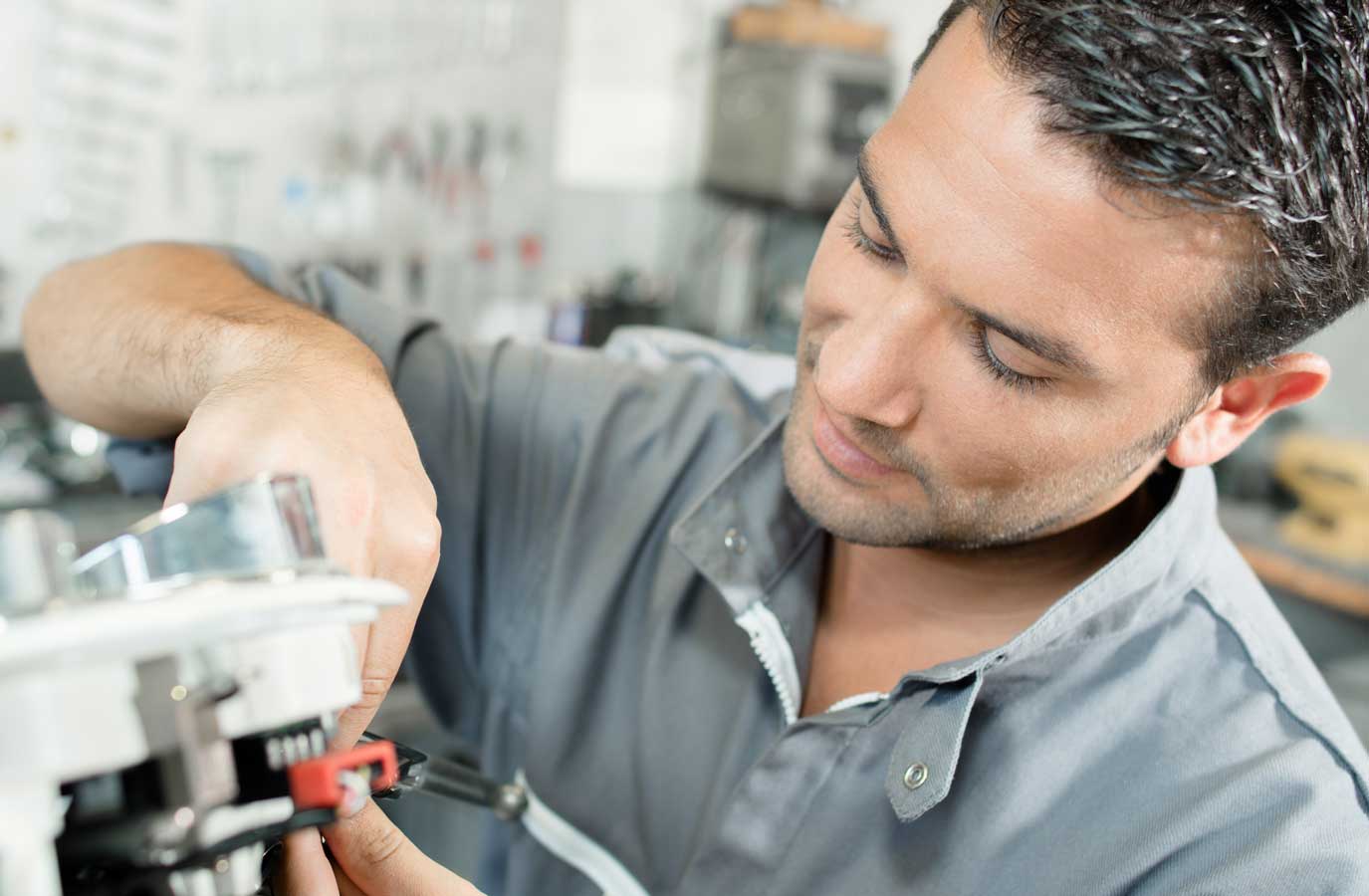 Training - ** Due to the COVID-19 crisis, all of our training classes have been suspended until further notice** All
FAQ
Does Shibaura Machine offer 24/7 technical phone support?
Yes.  Dial 1 (888) 593-1616 #1 for service.  Outside of normal business hours, you can leave a message and an "on-call" technician will call you back.
Does Shibaura Machine stock machines for quick delivery?
Yes! We typically have over 100 machines in-stock and ready for quick delivery.
Does Shibaura Machine offer machine financing?
Yes, our in-house financing arm, TMAC offers a variety of flexible financing solutions.  Click Here for more information.
What type of training does Shibaura Machine offer?
Yes, we offer a variety of training classes including Processing, Controls, and Maintenance.  Classes are held in Elk Grove Village, Illinois, Ontario, California, Charlotte, North Carolina, and Markham, Ontario Canada. Click here to learn more.
Does Shibaura Machine offer an Industry 4.0 solution?
Our V70 controller supports OPC-UA communication standards.  This capability along with our machiNet IoT+m platform allows machine and process data to be remotely monitored and shared with plant MES and ERP system.  Contact your Shibaura Machine representative today to discuss your specific requirements.
Can your machines be integrated with auxiliary equipment?
Yes, in most cases auxiliary equipment can be integrated with our machines.  Speak to your Shibaura Machine representative for more details.
What type of warranty does Shibaura Machine offer?