Meeting the demand for high-volume, precision medical devices with the help of Shibaura Machine

Juno Pacific
JunoPacific is a custom medical device design, development, manufacturing and assembly operation located near two major medical device hubs: San Jose, CA and Minneapolis, MN.Manufacturing custom plastic products for multi-national fortune 500 medical companies as well as more than 150 other start up companies, JunoPacific produces custom injection molded plastic parts accurately, on time, every time.
What the JunoPacific Operations Manager Says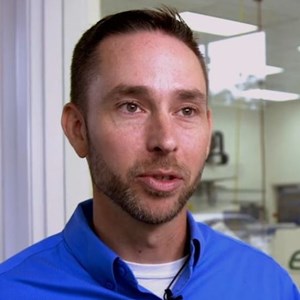 "Our parts are used for diagnostic testing so precision is critical along with repeatability from part to part.  Many of these parts come in contact with patients, so cleanliness is key."
Mike McGregor
Operations Manager
We really count on the reliability of our machines