"The nice thing about a Shibaura Machine is that they never have any downtime"

Mumford Metal Casting
The Mumford Metal Casting Companies Capabilities:
High Pressure Aluminum Die Casting
61 HPDC aluminum machines ranging from 400-1,750 Tons
High Pressure Zinc Die Casting

4 hot chamber zinc machines up to 500 Tons

Miniature Zinc Die Casting
Aluminum Gravity (static and tilt pour) Permanent Mold
Aluminum and Brass/Bronze Sand Casting
Automtic DISA
Airset and Manual Squeeze molding
Shell and Airset Sand Core-making
50 CNC Machines
742,000 Square Feet
400+ Total Employees
WEB: mumfordcompanies.com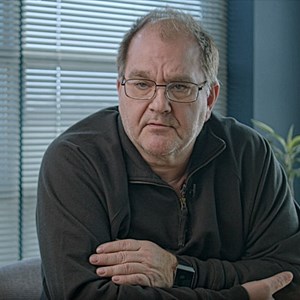 "As far as machine dependability, They are always up. That's impressive to me."
Al Peterson
General Manager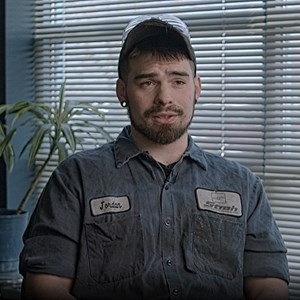 "The only thing we have to do with the Shibaura Machines is the PM's schedule, and that usually pops up on the display screen."
Jordan Becerra
Lead Maintenance Technician