Supporting Our Southeast Injection Molding Customers: Spotlight on Shibaura Machine's Charlotte, North Carolina Tech Center & Service Office
ELK GROVE VILLAGE, IL, November 19, 2021 - This is our last week in our Injection Molding Support Series, focusing on our Charlotte, North Carolina facility. While Shibaura Machine operates in a truly global network, these four locations throughout North America we've highlighted through the past few weeks allow us a physical presence to cover regional market requirements and support our customers. These locations allow North American customers easy access to things like in-person training, machine demonstrations, and trained technicians to ensure they are getting the best possible return on investment from their injection molding machines. 
With over 15,000 injection molding machines in North America, our focus as a vertically integrated manufacturer is key to their quality and reliability. The Charlotte, NC facility provides our Southeast customers a nearby point of contact to reach experienced and trained Shibaura Machine technicians and work towards optimizing their injection molding processes.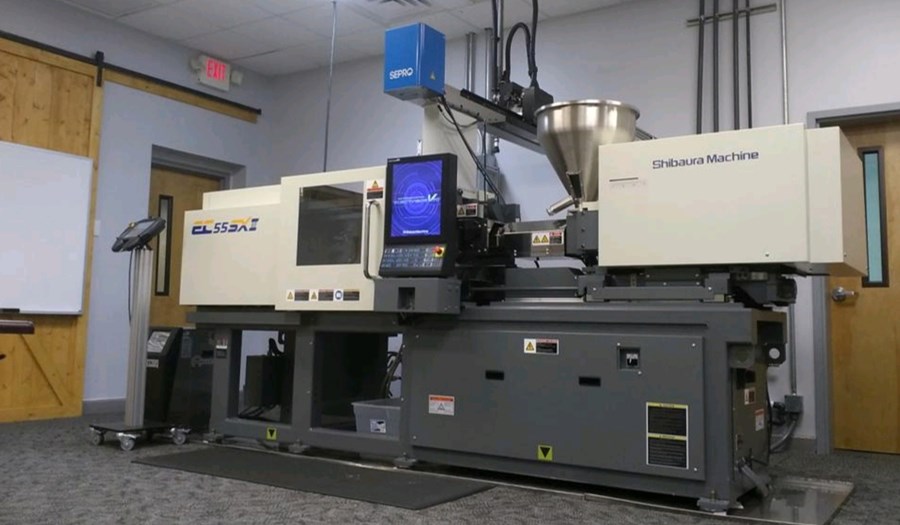 Highlights of Our Charlotte, NC Location
The Charlotte, North Carolina operation offers customers a service office and less than two miles away we offer machine demonstrations and in-person training at The Polymers Center. The expertise and services offered at this dual-location allow our Southeast customers nearby continual support when it comes to new machine set-up, education, and after-sale needs. This dual-location offers:
Showroom and state of the art tech center with machine demonstrations 
On-site Shibaura Machine trained technicians
Training center and the option for customized training at Southeast customer locations
Field service teams located around the Southeast to address on-site issues
Ensuring your facility is optimized and set up for success is key to maximizing your return on machine investment. The Charlotte, NC facility offers trained technicians and personnel to confidently get our Southeast customers up and running with their injection molding machines and continue to bring true value to your organization over the years.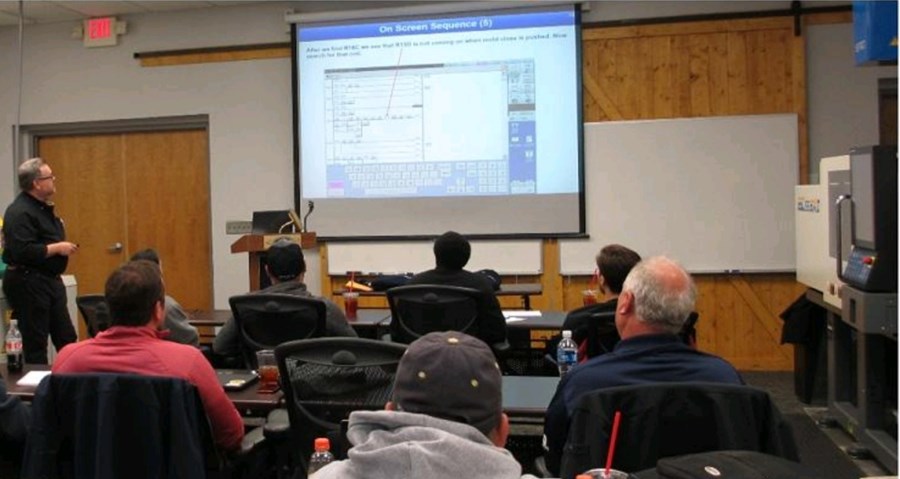 We invite our Southeast customers to visit our Charlotte, North Carolina facility. Whether you are considering a new Shibaura injection molding machine and would like to see real-time applications or are a long-time customer looking to improve injection molding processes, our team is happy to help. 
Contact our team to schedule a visit to our Charlotte, NC injection molding tech center:
Tel: (888) 593-1616 
Email: im-success@shibaura-machine.com.
Want to know more about our machines?