When is Waste Not Truly Waste in Die Casting?
ELK GROVE VILLAGE, IL, July 08, 2021
The green movement is more important than ever before. No industry is overlooked, and it is every company's duty to make changes to support the environment. In die casting that often means eliminating excess production and inventory, minimizing waste and scrap.
Beyond helping the environment, reducing waste can provide additional benefits to a factory. Production may become more efficient, customers serviced better and faster, even an increase in productivity has been reported. But what exactly should be considered waste and scrap- and is it all harmful and costly?
When is Waste Not Waste?
The term waste can mean a lot of things. Time, energy, product. However, what if something appears to be waste at first glance, but is actually allowing the company to be prepared, improve quality, or increase profitability?
By taking a different thought process to waste and scrap management, you may be surprised by the results. Consider the following statements and ways they can be applied back to your foundry:
Inventory is waste. Unless your supplier suddenly has limited capacity or market conditions change.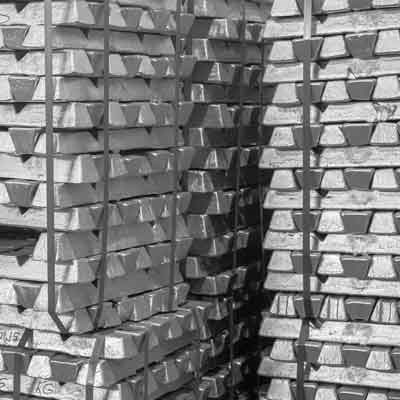 Overflow in the casting die is a waste. Metal that is remelted at a loss and not sold as part of the casting can however, improve the overall quality of the customers part and their satisfaction with your company. So is that considered waste?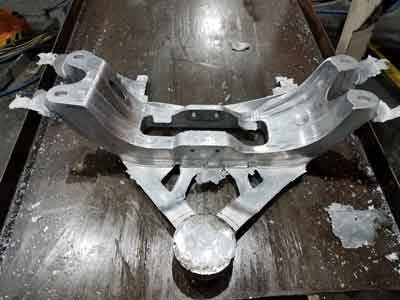 You should always close the press at full speed to reduce cycle times. However, if a die component breaks due to the stress you will end up wasting more time making the repair and if the casting can't be sold you'll have increased scrap.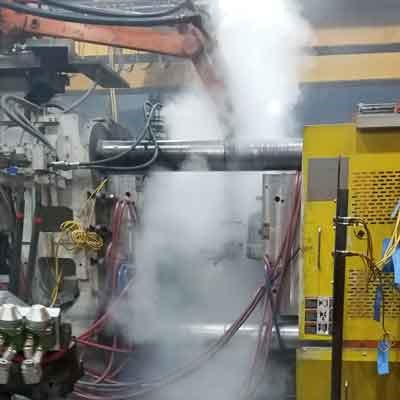 Reimagine Waste Reduction
There is a complex relationship between wasting something and the total effect on parts out the door. Careful examination and even more careful thinking must be applied to any operation or process. Before calling something out as waste or even scrap, consider the effects of your actions to reduce waste and scrap. 
Shibaura Machine's state-of-the-art die casting systems work to assist in minimizing waste and scrap. When it comes to quality, performance, and process expertise Shibaura Machine is on the cutting edge of technology- allowing customers to make less waste a reality. Contact our team today to learn how we are helping companies take a more sustainable approach to the future.
Want to know more about our machines?